The super talented
Kate
gave a class this week on the
ScrapWest
blog. I had great fun making this and boy did it feel good to be crafting again!!
I used the Pheobe paper pack from Basic Grey to cover the "pages" and stuck a few bits n bobs onto it. I'll either add more tomorrow or let the recipient do it herself.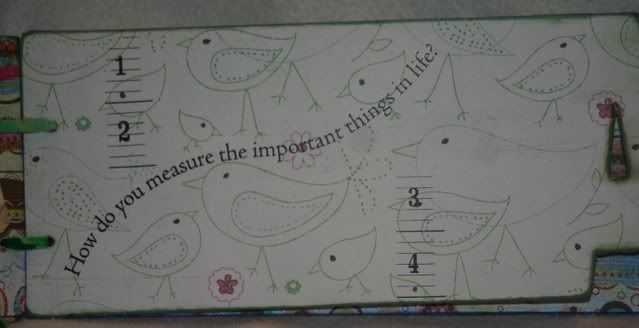 Thanks again Kate! Your a star!!!
Sorry, again the pics are not showing fully. If you click on the picture you'll see the full image. Thanks!